I love denim. In all shapes and forms.
But oversized denim jackets? Those are something else.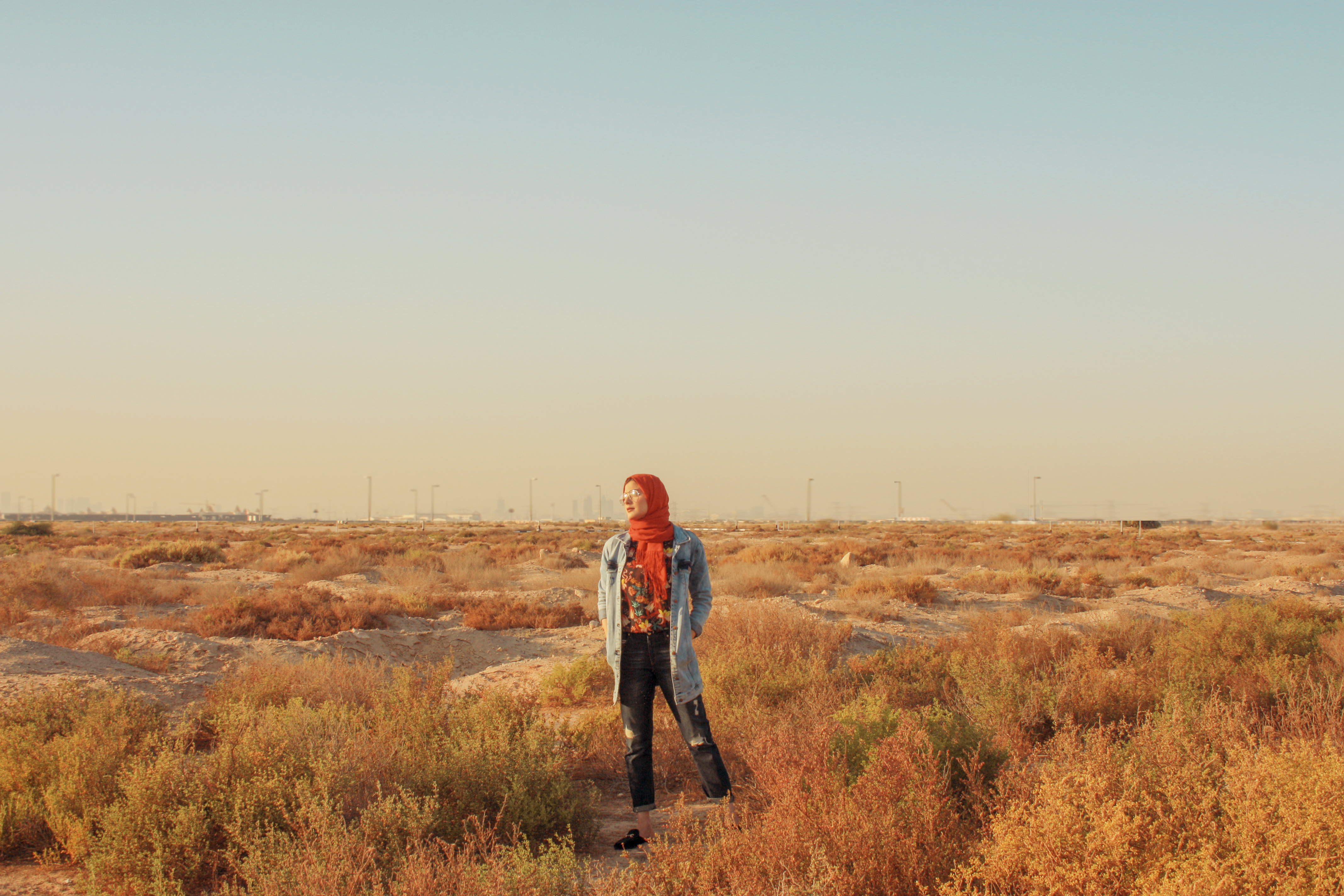 I wear this jacket all the time. Over a graphic tee, over a printed blouse, over a pencil dress, it's my most versatile layering piece for this time of year (which is practically winter for anyone in the Northern Hemisphere, but here in Dubai it feels more like spring/early fall).
But even if it was colder, I'd still wear it over a sweater tucked into some mom fit jeans and a pair of chunky boots and it would still look cool.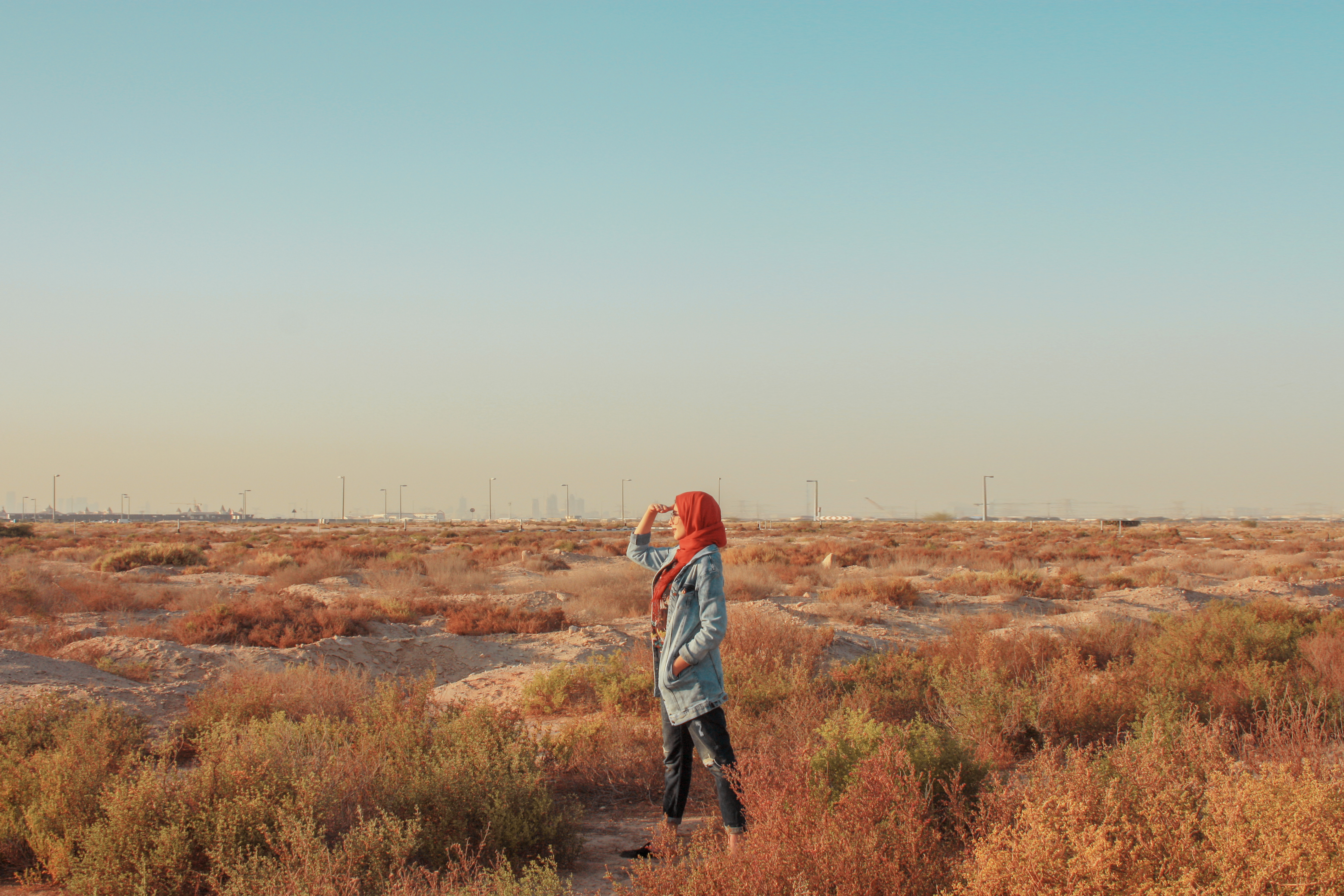 Here I wore it over a cute blouse with a botanical print, with a pair of boyfriend jeans and velvet mules to keep things casual and fun.
There are a few clothing items than can add this instant cool factor to any outfit (biker leather jackets, anyone?)
Denim jackets do that too. They add this vintage cool to your regular t-shirt and jeans in seconds. You can even take them further back in time and throw on a pair of high-waisted flare pants and there, you're back in the seventies.
Still need convincing? Adam Levine seems to really like them.